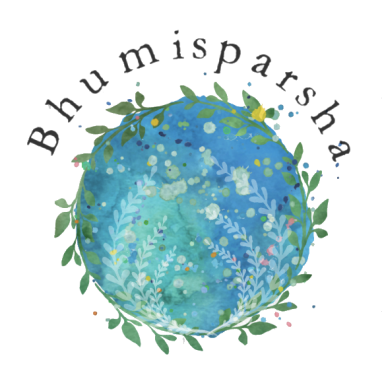 This year we pay homage to and continue celebrating  Shakyamuni Buddha and Bhumisparsha by collectively planting 84000 trees!
Trees come in all shapes and sizes and are found in almost every part of the world! It is important to select trees that will flourish in the location that you choose to plant them! Please help select the right tree for your location by doing a little research before planting.  Native species are recommended as a good option!
The next step is to consider the space or land available.
Picking a tree that is known to grow in the climate and soil in your local area is a safe and healthy choice.
Feel free to ask a local gardener or expert in your area for advice!
Planting a tree with friends and family is a fun activity to do that will help nurture the environment around us and successfully make the earth a little greener and healthier– so we will all be able to enjoy the benefits for years to come !
Once you have planted your tree or trees send in a photo and information with what kind of trees and where it was planted and the number of trees you have planted to our submissions team at 84000trees@gmail.com or this google form.