📅 28-29th October 2023
🌍 Bodhgaya, India
Immerse yourself in the serene embrace of Bodhgaya for the Siddhartha Festival, a tribute to the Buddha's teachings beneath the Bodhi Tree where he attained enlightenment. Inspire your heart with Triratna Sadhana practice, enlightening talks, captivating performances, a Buddhist art exhibition and more.
Connect with the sangha and honour the wisdom that illuminates our path.
Please fill out this form to let us know if you plan to attend the festival:
https://forms.gle/L7eo8YXeQS5CZ6aC9

Inaugural teachings of Buddha Pada
by Dzongsar Khyentse Rinpoche 
1st to 6th March, 2020
Sindi Bong, Kalimpong, West Bengal
Siddharthas Intent India shares the Inaugural teachings of "Buddha pāda", a new collaborative center- space of Siddharthas Intent India.
"Buddha pāda" is a center Kalimpong, West Bengal (India) in the spirit of the three "Özers" Longchenpa, Trenpo Sherab Ozer and Jigme Lingpa, a new centre under the guidance of Dzongsar Khyentse Rinpoche and Nyichang Rinpoche.
Gompa Address:
12th Mile, Relly Road, Sindi Bong,
Kalimpong 734301 West Bengal
Tel (03552) 274708
Contact No.:
9641493062
General enquiries:
nalandakalimpong@gmail.com
Logistics:
pemanamo@gmail.com

Making Daily Life our Spiritual Practice
Led by Venerable Jetsunma Tenzin Palmo
2nd Feb 2020
Prajnadhara, Neelamangala Taluk, Bangalore
Venerable Jetsunma Tenzin Palmo was raised in London and she travelled to India when she was 20 to pursue a spiritual path when she met her teacher, His Eminence the 8th Khamtrul Rinpoche, a Tibetan Buddhist Lama. She became one of the first Westerners to ordain as a Tibetan Buddhist nun.
Jetsunma is the founder and Abbess of Dongyu Gatsal Ling Nunnery in India, where some 100 young women, from the Himalayan region received monastic training. In 2008, Tenzin Palmo was given the title of Jetsunma, meaning Venerable Master, by His Holi-ness the Twelfth Gyalwang Drukpa, Head of her lineage.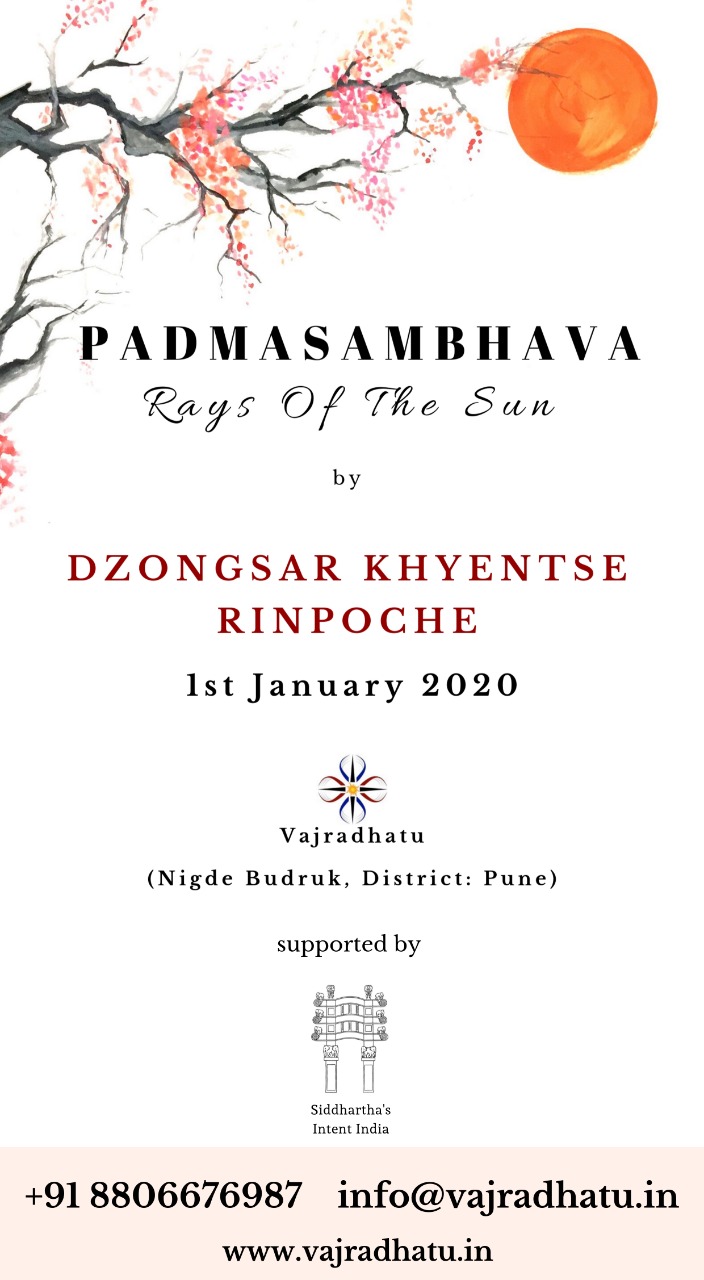 Padmasambhava – Rays of the Sun
Led by Dzongsar Khyentse Rinpoche
1st Jan 2020
Vajradhatu – Centre for Study and Practice of Indian Mind Traditions
Padmasambhava a.k.a Guru Rinpoche widely accepted as the Second Buddha in Tibetan Buddhism was known for his Sutra-Yana (Tantra) teachings.
Padmasambhava is known to have control over the sun whose wisdom light is a metaphor for dispelling the darkness of ignorance.
Dzongsar Khyentse Rinpoche will give a seminal teaching on this wisdom aspect of Padmasambhava @ Vajradhatu on the 1st of January 2020.
Click the link to express your desire to attend the teachings and we will send you more info and the link to register.
宗萨钦哲仁波切将在2020年1月1日,于Vajradhatu佛法中心,给予一场关于莲花生大师之智慧的开示。
如有意参加,请点击下列链接,以获致细节与报名方式。
现场有中文翻译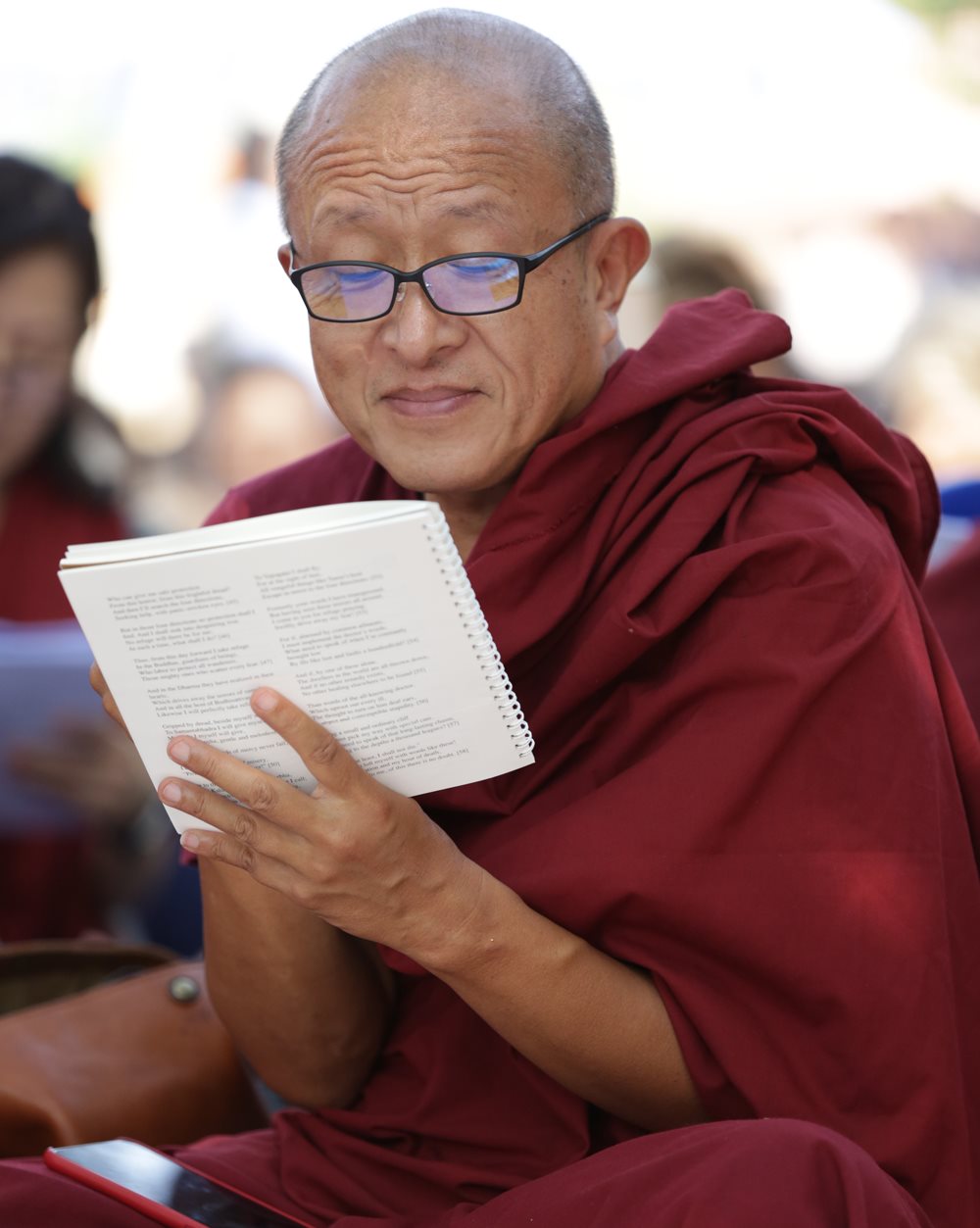 DZONGSAR KHYENTSE RINPOCHE
Way of the Tathagata
27th, 28th & 29th December 2019
Savitribai Phule Pune University Campus
Those who register for the teachings, will receive an email before 20th December, with detailed directions and timings.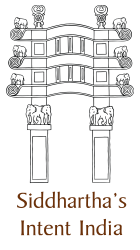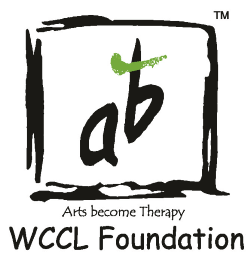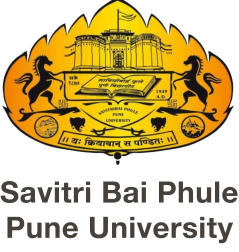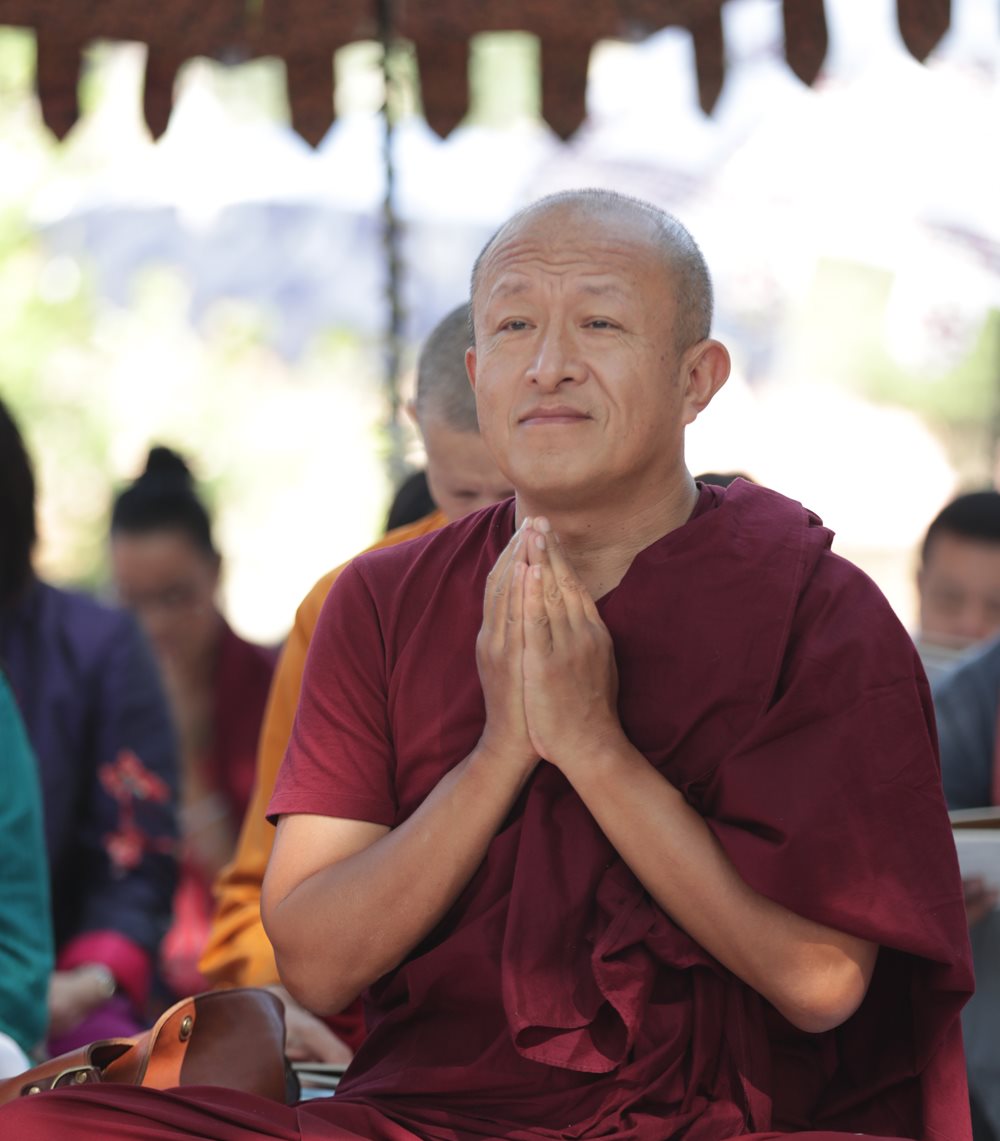 DZONGSAR KHYENTSE RINPOCHE
Way of Vipassana
4th January, 2020 from 9am to 12pm
Shankaraa Foundation, Kanakapura Road, Bengaluru