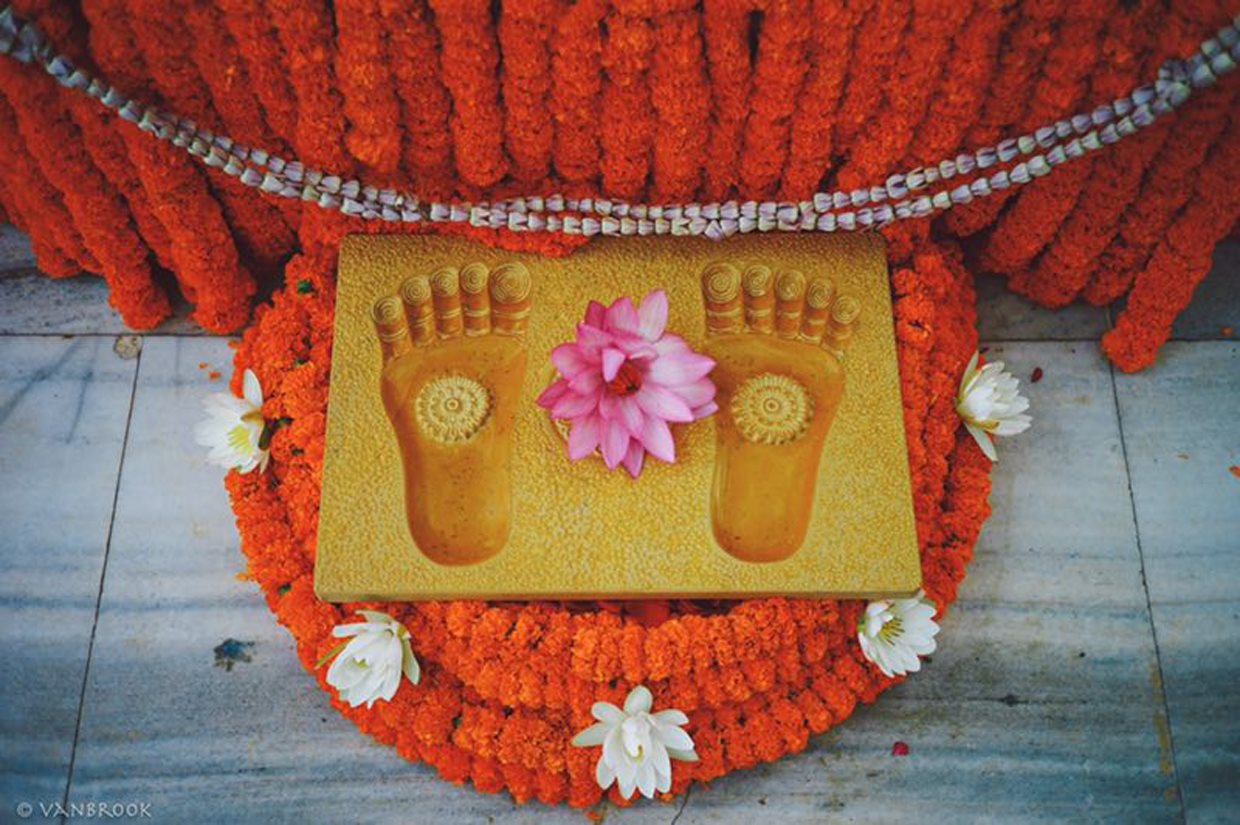 Siddharthas Intent India was created in 2006, By Dzongsar Khyentse Rinpoche with the help of his Indian students. The prime intent being to support to revival of India's rich Buddhist legacy in contemporary and accessible ways for India. To achieve this, Siddharthas Intent India has been working in various areas across India, along with in collaboration with various organisations. (Pune, Mumbai, Bangalore, Kalimpong, Shimla)
To support the sublime intent of  Siddharthas Intent India, we invite the support of volunteers, along with other ways of giving "dana paramita" 
As we have a range of projects in areas of Indian Philosophical traditions, Culture, Heritage, Ecology and Arts we do welcome expression of interest and mutual collaboration with like minded organisations and individuals.
To know more, and support the projects and work of Si India please contact:
prashant@siddharthasintent.in  or  karmayoga@siddharthasintent.in

Dzongsar Khyentse Rinpoche on "Karma yoga"
Rinpoche teaches that applying the Three Supreme Methods helps enhance the merit of giving service:
"If one approaches an offering of service with basic good intention, then one accumulates merit. But when three wholesome attitudes known as the Three Supreme Methods are genuinely applied, an outwardly mundane task can even become a paramita.
To apply the Supreme Methods begin by refining your intention, thinking you will perform the work for the sake of all sentient beings. Remember you are not making an offering of service to bolster your self-gratification, recognition, or mileage points.
As Shantideva said, look upon yourself as a utensil and think:
I have offered my body to the Buddha, Dharma and Sangha.
May I be a guard for those who are protectorless,
A guide for those who journey on the road.
For those who wish to go across the water
May I be a boat, a raft, a bridge."
Address
Siddharthas Intent India,
Deer Park Institute,
VPO Bir, District Kangra,
H. P – 176077,
India