A Himalayan Center for Study and Practise of Ancient Indian Wisdom Traditions
In early March, 2020, Dzongsar Khyentse Rinpoche visited Kalimpong (West Bengal, India), to inaugurate Buddha Pada (Pāda is a Sanskrit word, meaning foot or footstep), a newly established Dharma center/ Institute, where he gave a 6-day inaugural teachings to over 1000 participants.
Buddha Pada, a new collaborative center-space of Siddhartha's Intent India, is inspired by the tradition of the three rays, or "Ozers"—Longchenpa, Trenpo Sherab Ozer, and Jigme Lingpa. The center is under the guidance of Dzongsar Khyentse Rinpoche and Nyichang Khentrül Rinpoche.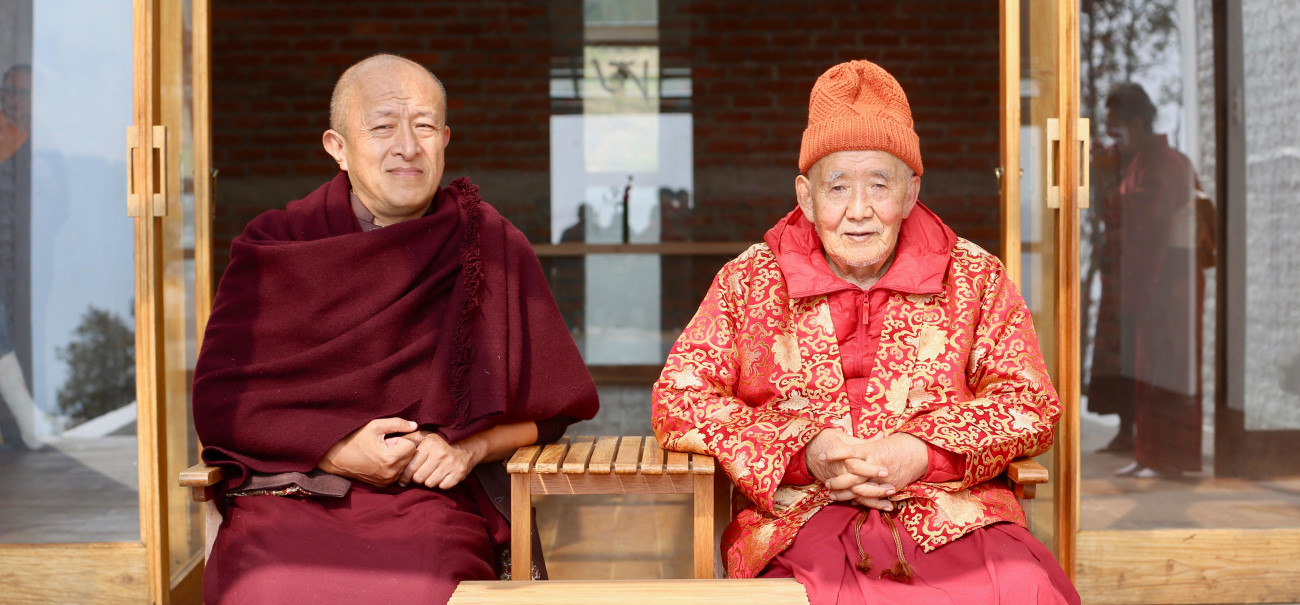 Dzongsar Khyentse Rinpoche
Nyichang Khentrül Rinpoche

Buddha Pada is a 3-hour journey from Bagdogra airport, on winding roads through the Teesta river valley, and just a 20-minute drive from the town center of Kalimpong.
The center took 14 years to complete; it was a labor of love for two of Nyichang Rinpoche's students, Kelsang Bhutia (Tibetan) and Inomoto (Japanese).
The center is under the auspices of Palri Thekchok Ling Trust and Kalimpong Shree Nalanda Foundation and will conduct programs in collaboration with Siddharthas Intent India.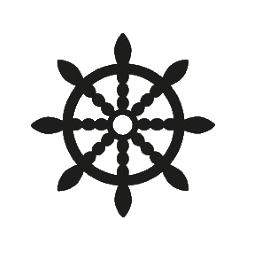 Designed by architect Yasuda ( Kobe, Japan) and entirely built and supervised by Inomoto.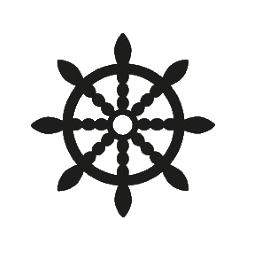 It can provide accommodation for about 70 people.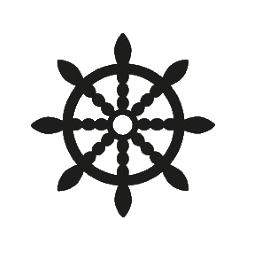 It has 3 teaching halls, that can seat between 50-400.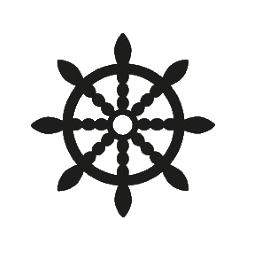 It has two separate dining areas and kitchens and three classrooms that can each accommodate 20 participants. Along with a library and (upcoming) Japanese tea room and cafe with audio visual facilities.
The aim of the Center is to create opportunities for study and practise of
Buddhism, in all its traditions (Pali-Sanskrit canonical systems : Theravada -Mahayana- Vajrayana)
Indian Philosophical systems and contemplative Culture traditions of India (Arts, Music)
Japanese Sacred Arts and contemporary cultural traditions that draw immense inspiration from Buddhist Thought.
Support initiatives to preserve and disseminate the ancient Buddhist Wisdom tradition, such as the historical translation project 84000.
Create and inspire sustainable ecological practises for the local communities in the Himalayas
Youth outreach programs, Festivals, seminars towards sustainable livelihoods (Media, Ecology, Culture)
Buddha Pada will be soon announcing their program and activities calendar. Please watch for upcoming activities on our events page

Buddha Pāda Inaugural Photo Gallery