Siddhartha Festival 20023
Immerse yourself in the serene embrace of Bodhgaya for the Siddhartha Festival, a tribute to the Buddha's teachings beneath the Bodhi Tree where he attained enlightenment. Inspire your heart with Triratna Sadhana practice, enlightening talks, captivating performances, a Buddhist art exhibition and more.
📅 28-29th October 2023
🌍 Bodhgaya, India
Connect with the sangha and honour the wisdom that illuminates our path.
Please fill out this form to let us know if you plan to attend the festival:
https://forms.gle/L7eo8YXeQS5CZ6aC9
#dzongsarkhyentserinpoche #djkr
#bodhgaya #buddha #shakyamuni #mahabodhi
#wisdom #bihartourism #sacredarts #enlightenment
#vajrasana #underthebodhitree #incredibleindia🇮🇳
@siddharthasintentindia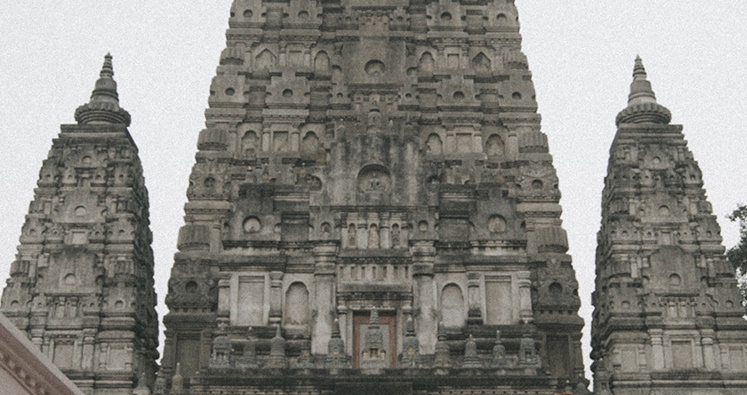 THE MAHABODHI TEMPLE
The Mahabodhi Mahavihara, more commonly known as the Bodhgaya Temple or the Great Stupa was erected by King Ashoka in the 3rd century B.C., where the Buddha attained enlightenment. The Temple underwent several restorations, renovations and repairs in subsequent periods by a number of devout Kings, donors and philanthropists of India and abroad. A very thorough renovation of the Temple was taken up during 1874 by the deputations of the Burmese King, Mindon-Min, subsequently completed in 1884, under the supervision of Sir Alexander Cunningham and Beglar. Now several centuries old, the Mahabodhi Temple retains its deep spiritual energy and continues to inspire visitors and pilgrims from Asia and all over the world who come to the Temple with love and admiration.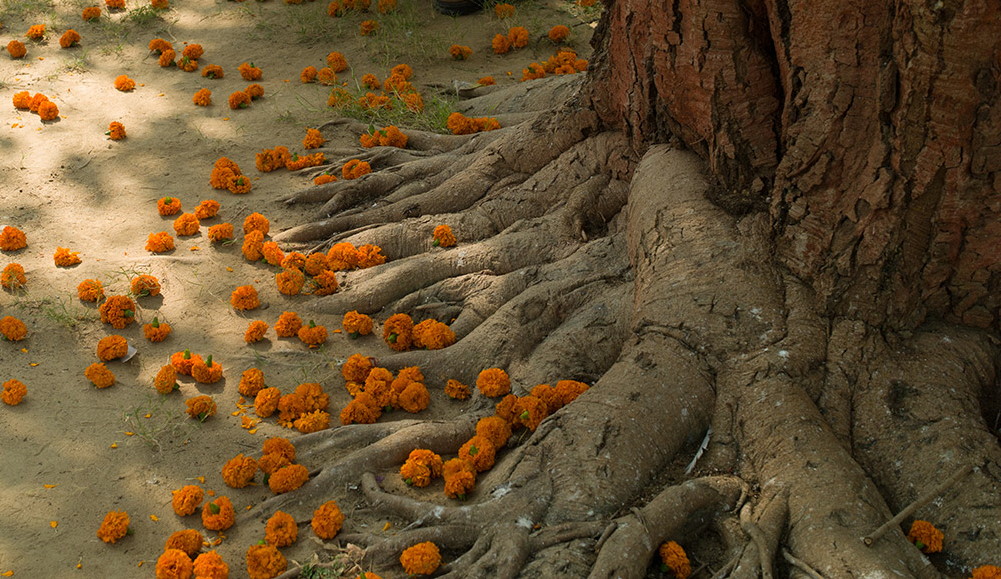 THE BODHI TREE
The Buddha decided to do the most important thing in his life under a tree, not in a palace or sitting on a diamond throne. The Bodhi Tree, commonly known as the Peepal tree in India, at Bodhgaya is directly connected to the life of the Buddha, Siddhartha Gautama, who attained enlightenment or perfect insight when he was meditating under it. The temple was built directly to the east of the Bodhi Tree which is supposed to be a direct descendant of the original Bodhi Tree.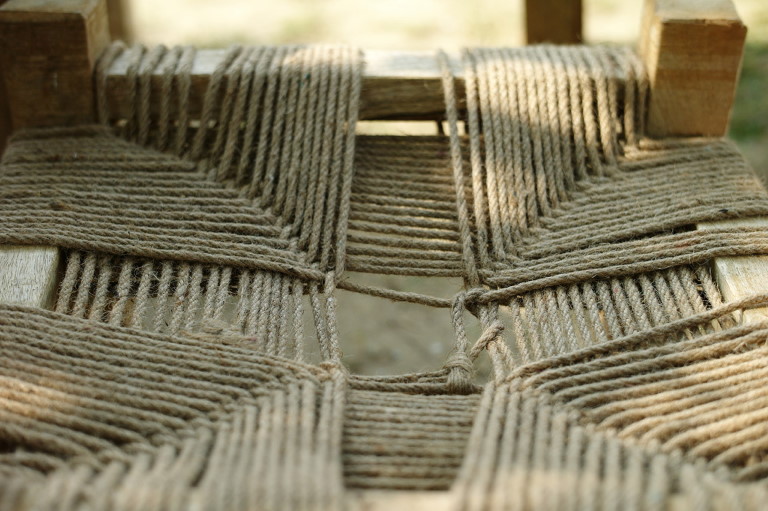 BIRLA DHARMSHALA
Dharamshala is a religious resting place or sanctuary, specifically meant for religious travellers and built at pilgrimage sites. It is a time-honoured tradition in Buddhism. The Birla Dharamshala is situated right across the Mahabodhi Temple and will be hosting some of the performances, dinner and a film screening during the Siddhartha Festival..